Lithium Battery Technology and Assembly Process (LIBA)
A crash course program on Lithium Battery technology safety and assembly process for professionals, consultants and entrepreneurs.
India's #1 EV technology specialized learning platform in collaboration with
Why we're ranked #1
Specialized and Industry Focused

We're India's first and only EV technology learning platform which is specialised and offers industry focused certification courses.

Technology Learning Experience

Autobot Learning Studio™ is a unique and powerful tool which offers world class technology learning experience to learners with virtual hands-on experience.

Learning Collaborations and Recognition

Autobot Academy offers the widest range of exclusive certification and courses in collaboration with top EV companies with global recognition to learners.
Key Highlights
2000 + professionals got benefited and 50+ started business in Battery Assembly

Exclusive session BMS, Assembly Process and Safety Requirements
2000 + professionals got benefited and 50+ started business in Battery Assembly

Exclusive session BMS, Assembly Process and Safety Requirements
WHO IS THIS COURSE FOR?

This domain-specific course LIBA is most recommended to Energy Consultants, Lead Acid Battery Manufacturers/Suppliers/Distributors, Solar Professionals, Business Investors, Startups in the Battery business and those whosoever what to build knowledge capability in the domain of Lithium Battery and its Assembly Process.

MINIMUM ELGIBILITY

This program is open to all who want to learn about Lithium Battey and its Assembly Process and start their business, consulting and project.
Stand out with Autobot globally recognized GRADE certificate and make a distinctive pace in your EV career.
Autobot Grade Certificate is a globally recognized and industry-accepted certificate issued by Autobot Academy in association with Autobot India or other industry partners which is awarded to only qualified learners who complete the course with a minimum of 60 percent throughout the course.
Syllabus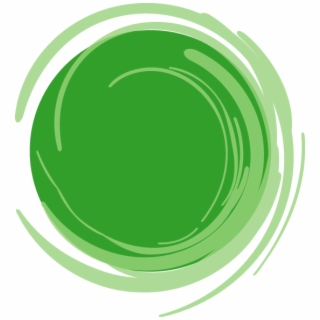 Lithium Battery Fundamentals
In this module take a look at the basics of lithium-ion cells, their form, chemistry and types. Also, understand the basic components of the cell.
Fundamentals of Battery

Basics of Lithium Battery

Terminologies of Li-ion battery

Advantages of Lithium battery

Understanding the Electrochemistry

Cathode & Anode material

Types of Lithium-ion-cells available

Nomenclature & Cell construction

Overview on manufacturing process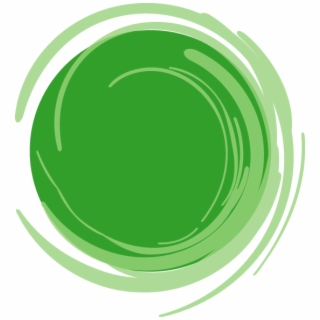 Lithium-ion Battery Characteristics and Charging
In this module, you will understand the charge and discharge characteristics of the lithium-ion cell. The characteristics graph of the Lithium-ion cells.
Charging Characteristics, Charging Efficiency

Discharge Characteristics

Internal Resistance (IR)

Self-Discharge & Storage

Cycle Life & Factors Affecting Cycle Life

Effect of Temperature on – Voltage, capacity, IR, Self-discharge life

State of Health (SOH)

Safety Hazards & Reliability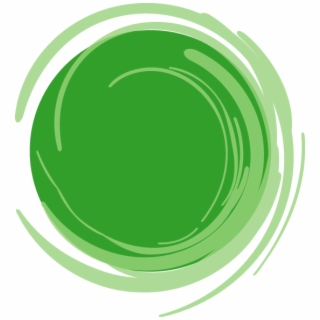 Li-ion Battery Safety and BMS
In this module understand the basics of BMS, the topologies available and which one to choose as per the requirement. Also, how BMS functions to ensure the safety of the cells in the battery pack.
Overview on BMS

Function of BMS

Overview on BMS Communication

BMS Topology

Design Procedure

Types of Cell

Connection of cells in Series & Parallel

Number of cell in series

Capacity Calculation

Cells or modules in parallel

BMS Selection

Thermal Management

Battery Assembly & Pack Design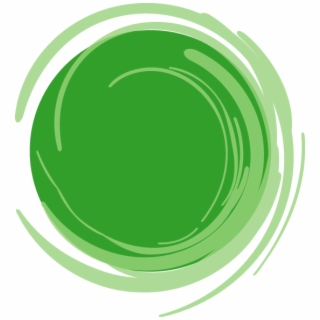 Lithium-ion Battery Pack Assembly Process
In this final module, we will take you through the process of the battery pack assembly. You will learn about cell manufacturing, cell sorting, battery pack design, BMS Selection, and the final assembly process and testing.
Pack Assembly Process

Cell Testing & Sorting

Cell Testing & Sorting

Lithium Battery Assembly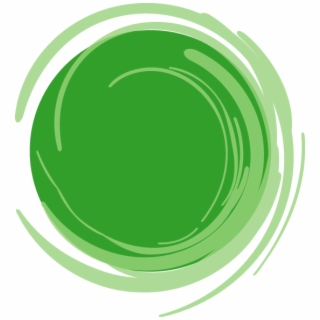 Next Generation Battery Technology and Players
In this module, you will learn about other advanced battery chemistries and next-generation battery technology along with key manufacturers, different battery chargers needed.
Advanced Technologies in Li-ion Batteries

Next Generation Battery Technology

Hybrid Battery System

Advance Li-ion Batteries

Comparison of Battery System

Li-ion Battery Manufacturer

Battery Chargers
Understanding of different cell chemistries and cell, pack, and system-level components.
How to select, design and a test Lithium-Ion battery for specific energy storage requirements.
Understanding of Battery pack - material used and cell stacking.
Understanding of working and architecture of BMS and cell balancing.
Understanding of Battery safety testing, safety standards, distributed and centralized BMS.
Understanding of Battery Pack Assembly and the selection of machines.
Knowhow on Next-generation battery technologies and key manufacturers.
Know-how on advanced Li-battery and Hybrid battery technology.
Industry Mentors and Resources
Industry mentors, learning resources, personalised learning experience and graders will help you along the way to resolve any subject matters related queries
They grade your assignments and share one-on-one feedback
Autobot Learning Studio (ALS)™
More freedom to learn with projects virtually using Autobot Learning Studio anytime, anywhere
Autobot Learning Studio™ allows learners to take live notes while taking the lectures and stay accessible for a lifetime
Autobot Member Community (AMC)
Community Benefits
Autobot Certified Members will get lifetime access to AMC.
Get access to job alerts, trends, and industry insights.
Opportunity to boost up your credibility in the industry.
Access to Autobot exclusive knowledge session by experts.
Lifetime Autobot Forum access for learning, networking, collaborations.