Electric Vehicle Servicing and Maintenance (EVSM)
India's 1st professional and specialized certification course on EV Servicing and Maintenance to develop engineers for the EV industry globally. This certification is highly recommended to Diploma students and Service Engineers. Get certified and become EV Service Engineer.
India's #1 EV technology specialized learning platform in collaboration with
Why we're ranked #1
Specialized and Industry Focused

We're India's first and only EV technology learning platform which is specialised and offers industry focused certification courses.

Technology Learning Experience

Autobot Learning Studio™ is a unique and powerful tool which offers world class technology learning experience to learners with virtual hands-on experience.

Learning Collaborations and Recognition

Autobot Academy offers the widest range of exclusive certification and courses in collaboration with top EV companies with global recognition to learners.
Key Highlights
Hands-on learning with projects

Become Autobot Level 2 EV Service Engineer

Interactive and collaborative learning model
Hands-on learning with projects

Become Autobot Level 2 EV Service Engineer

Interactive and collaborative learning model
TOP SKILLS YOU WILL LEARN

EV Two-wheeler serviceability, maintenance, diagnostic process and tools, job-role based technical documentations, on-job roles and responsibilities and decision making capability.

WHO IS THIS COURSE FOR?

Working professionals at EV dealerships. Working professionals at ICE dealerships are willing to opt for EV. Principals operating EV dealerships. Individuals going to start EV dealerships. Professionals working in other sectors want to move into the EV sector. OEMs field service representatives. Employees of startups in the vehicle maintenance sector.
Stand out with Autobot globally recognized GRADE certificate and make a distinctive pace in your EV career.
Autobot Grade Certificate is a globally recognized and industry-accepted certificate issued by Autobot Academy in association with Autobot India or other industry partners which is awarded to only qualified learners who complete the course with a minimum of 60 percent throughout the course.
Syllabus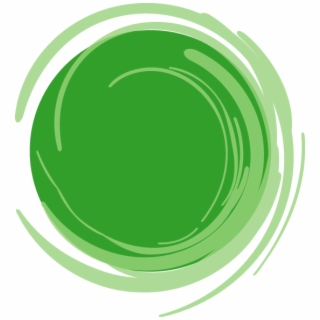 Organise work, Resources according to Safety, Standards and Reporting
In this 2nd module, you will learn about potential workplace-related risks and hazards, their causes and preventions, various warning signs used at the workplace,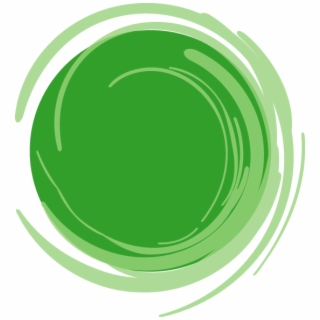 Basic overview of Electrical and Electronics
In this 3rd module, you will learn about thorough knowledge of Electrical & Electronics terminology related to Batteries, Motor, Controller, Charger, Converter, Accelerator, Basic of Electrical & Electronics logic awareness etc.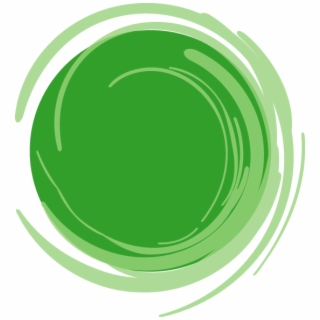 Thorough Insights of Automobile Engineering and EV Industry
Under this 4th module, you will learn about the domestic & global history of automobiles, key segments of the Indian Automobile Industry, awareness of the Automotive Ecosystem viz OEM, Supplies, vendors, jobber, dealer, sub-dealer, and OEM specifications & category of Electric Vehicle.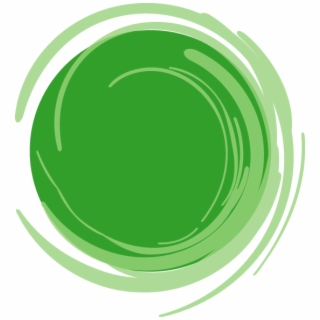 Architecture of Two wheeler Electric Vehicle
Under this 5th module, you will learn about HV and LV system architecture, functional overview, key safety parameters and OEM specification understanding.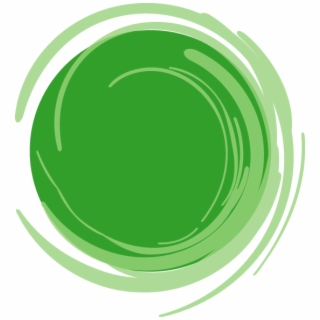 Components awareness of Two wheeler Electric Vehicle
In the 6th module of the course, you will learn about concepts clarity of electrical and mechanical architecture, energy storage systems and electrical and mechanical subsystems.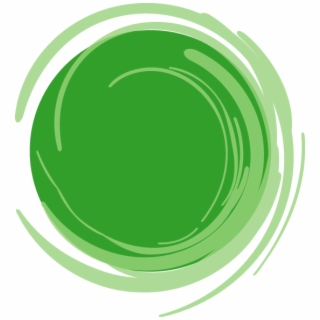 Constructional and Functional Safety requirements for EV and Charging system
Under this 7th module, you will learn about the overview of Key Mechanical Components, E-Drive System, Energy Storage System and Electrical Distribution System.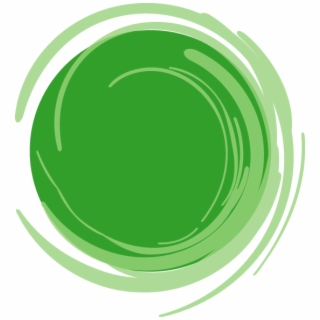 Overview of Key Components of Electric Vehicle
Under this 11th module, you will learn about BLDC Central and Hub Motors teardown session with Hall sensor replacement, Battery pack teardown session with cell level, pack level understanding, Lead Acid battery awareness and functional process •DC-DC Converter, Battery Charger, Wiring Harness Overview.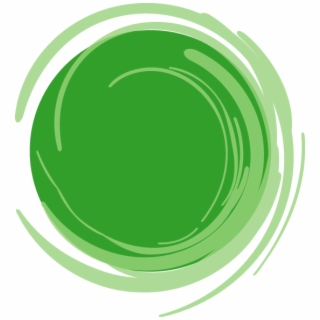 Electric Vehicle Disassembly & Assembly
Under this 12th module of hands-on, you will learn about system-level service requirements for E-Drive system, Batteries, Charger, DC-DC Converter, vehicle level servicing process, Tools and Assembling KIT overview Electrical and Mechanical components maintenance overview.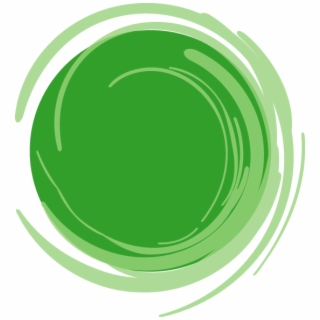 Vehicle Serviceability aspects and Maintenance Overview
Under this 13th module, you will learn about the Subsystem Assembly process, Tools and Machines understanding for assembly, the Vehicle assembling process •Critical points overview during assembly, and end of line checklist and evaluation documentation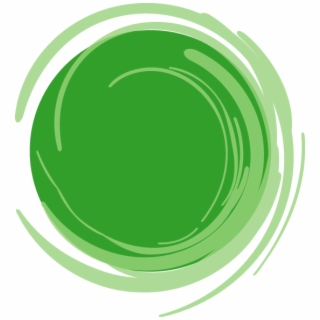 General failures and Troubleshooting methods for Electric two wheelers
Under this 14th module, you will learn about System wise mechanical failure overview, Electrical and Electronics failures, Vehicle level general faults, Troubleshooting aspects and Rectification methods and useful tips to improve vehicle range.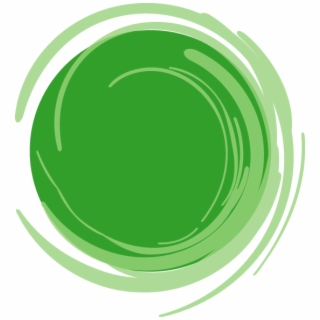 Electric two wheeler real-time case study and EV Market OEM overview
Under this 15th and last hands-on module, you will learn about Dismantling & Assembling procedure as per work instruction & SOPprocess of the vehicle within the time limit and Comparative study of Ather, Hero Electric, Ampere, Revolt EVs.
Thorough knowledge of the electric vehicle industry, technology and job profile as Service Technician Lead.
Thorough knowledge of various components (electrical and mechanical), equipment, and machinery used in the servicing of 2 wheeler electric vehicles with defining capability to train their subordinates.
Implementing capability of Functional safety parameters and general safety standards and processes.
Well versed in diagnosis and troubleshooting of general as well as complicated failures of 2 wheeler electric vehicles.
Thorough knowledge of vehicle and system level service requirements and awareness about tools and assembly kits for electrical and mechanical servicing of Electric 2 Wheeler.
Capability to work effectively as Team Lead.
Implementing capability of safety practices and OEM's SOPs at workshop.
Well versed in communication across hierarchy.
After completion of the course candidates will get a thorough knowledge of Electric 2 Wheeler Industry and acquire the skill for handling the team and products service of Electric 2 Wheeler.
After completion of this course candidates will get complete Level-4 hands on expertise for Electric 2 Wheelers. They shall work as certified Level-4 Service Technician Lead (As per Automotive Skill Standard and Job role).
Industry Mentors and Resources
Industry mentors, learning resources, personalised learning experience and graders will help you along the way to resolve any subject matters related queries
They grade your assignments and share one-on-one feedback
Autobot Learning Studio (ALS)™
More freedom to learn with projects virtually using Autobot Learning Studio anytime, anywhere
Autobot Learning Studio™ allows learners to take live notes while taking the lectures and stay accessible for a lifetime
Autobot Member Community (AMC)
Community Benefits
Autobot Certified Members will get lifetime access to AMC.
Get access to job alerts, trends, and industry insights.
Opportunity to boost up your credibility in the industry.
Access to Autobot exclusive knowledge session by experts.
Lifetime Autobot Forum access for learning, networking, collaborations.