BMS Architecture, Components and Its Application (BMS)
A well-curated and BMS focused Level 1 course to learn and understand about the Battery Management System and its architecture, components for EV application.
India's #1 EV technology specialized learning platform in collaboration with
Why we're ranked #1
Specialized and Industry Focused

We're India's first and only EV technology learning platform which is specialised and offers industry focused certification courses.

Technology Learning Experience

Autobot Learning Studio™ is a unique and powerful tool which offers world class technology learning experience to learners with virtual hands-on experience.

Learning Collaborations and Recognition

Autobot Academy offers the widest range of exclusive certification and courses in collaboration with top EV companies with global recognition to learners.
Key Highlights
Grab overall knowledge on BMS for EV application

Peer-to-peer seamless learning eco-system

Learn, Collaborate and Network post Autobot certification
Grab overall knowledge on BMS for EV application

Peer-to-peer seamless learning eco-system

Learn, Collaborate and Network post Autobot certification
TOP SKILLS YOU WILL LEARN

You will learn about the core fundamentals of the BMS with its industrial level applications. You. will be able to develop your skill in how to select the BMS components, architecture understanding and safety management.

Career Opportunity

Due to the rise of HEVs, BEVs and FCEVs, there is a huge demand for BMS engineers to develop a robust system to control, monitor and analyze battery performance, safety and life. BMS is the global emerging hot career option for electrical and electronics, computer science and IT engineers to work in the different functions of the BMS hardware and software domains.

WHO IS THIS COURSE FOR?

This is a Level 1 certification crash course for BMS and can be taken by anyone who is new in this domain. This course is recommended to candidates who are going to pursue Autobot Level 2 advance certification course in BMS. domain.

ELIGIBILITY

This course can be taken by any professional and academic background of candidates who have interested in learning about BMS.
Stand out with Autobot globally recognized GRADE certificate and make a distinctive pace in your EV career.
Autobot Grade Certificate is a globally recognized and industry-accepted certificate issued by Autobot Academy in association with Autobot India or other industry partners which is awarded to only qualified learners who complete the course with a minimum of 60 percent throughout the course.
Syllabus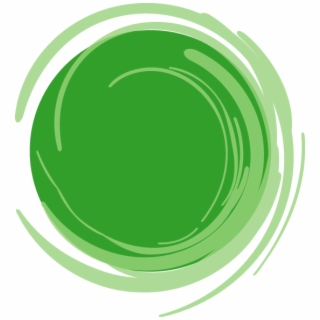 BMS Introduction
In this module, you will learn about why is there a need for BMS. What is thermal runaway? How is it caused? Cell Types on the basis of their form structures.
Why BMS?

Thermal Runaway

Cell Types - Form Structure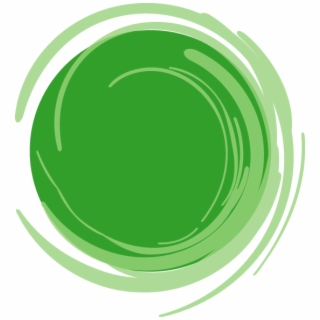 BMS Architecture
In this module, you will learn about what are the features and functionality of a BMS? What are the basic components of a BMS and how it functions? Understand in detail the CLass A Architecture and its functionality.
BMS Features

Main Features of Li-battery BMS

BMS Block Diagram

BMS Class A Architecture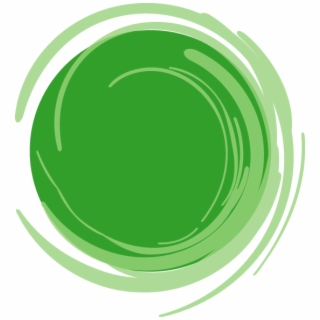 Measuring Cell Parameters
In this module, you will learn about what are the various methods to measure the cell voltage in a pack? What are the various BMS Topologies and Configuration as per the complexity of the battery pack and How to measure the current in a battery pack?
BMS Topologies

Current Measurement

Temperature Measurement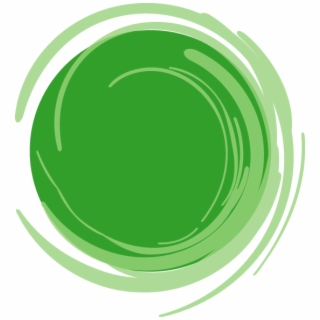 Safety Parameters
In this module, you will learn about what are the parameters to be considered for battery pack safe operation? What are the various methods for cell balancing? Why is it needed and the parameters controlled by BMS and their execution?
Safety Parameters

Cell Balancing

BMS Controls

BMS Controls

State of Charge

BMS Selection Process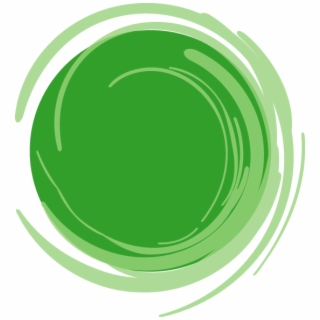 Selection Process of BMS
In this module, you will learn about how to select BMS suitable for the battery pack. What kind of fuse to select to ensure the safe operation of the battery pack?
BMS Selection Process

Fuse Selection

Examples of Wire Bond for Battery and BMS - Tesla & Ather

Merits & Demerits of BTMS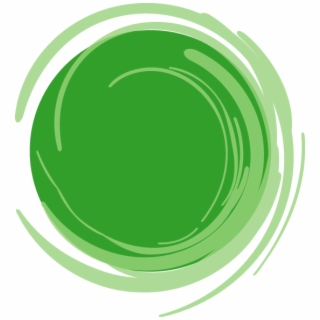 Battery Charging
In this module, you will learn about what is C Rating and how to interpret the data? Various charging states and regions for a Li-ion battery and Methodology used for battery charging.
"C" Rate

Charging State

Battery Charging

Driving Cycle (MTDT)
Why is there a need for BMS?
Basics functionalities of BMS
Basics functionalities of BMS
BMS Architecture
How to ensure battery safety
How to select the components to make the BMS
Overview on Thermal Runway and Battery Thermal Management System (BTMS)
How to calculate C rate and SOC
Industry Mentors and Resources
Industry mentors, learning resources, personalised learning experience and graders will help you along the way to resolve any subject matters related queries
They grade your assignments and share one-on-one feedback
Autobot Learning Studio (ALS)™
More freedom to learn with projects virtually using Autobot Learning Studio anytime, anywhere
Autobot Learning Studio™ allows learners to take live notes while taking the lectures and stay accessible for a lifetime
Autobot Member Community (AMC)
Community Benefits
Autobot Certified Members will get lifetime access to AMC.
Get access to job alerts, trends, and industry insights.
Opportunity to boost up your credibility in the industry.
Access to Autobot exclusive knowledge session by experts.
Lifetime Autobot Forum access for learning, networking, collaborations.